NEWS


Celebrating 40 Episodes of Sounds of the House Radio



I remember when having a radio show was just an idea on my journal. Now 40 episodes later, I have learned so much.

Initially, I wanted to use sounds of the house as somewhat of an incubator of sound. As I built my music collection as a DJ, I wanted to share it with others. Over the last 40 weeks, it has become so much more to me. It's become a way to connect with others; a way to provide a sound track for people. Throughout the COVID-19 pandemic, it has become a real escape from the negative 24-hours news cycle.

In light of the 40th eposide, thought I would celebrate by brightening up the show artwork which is serving as inpiration for my updated aesthetic.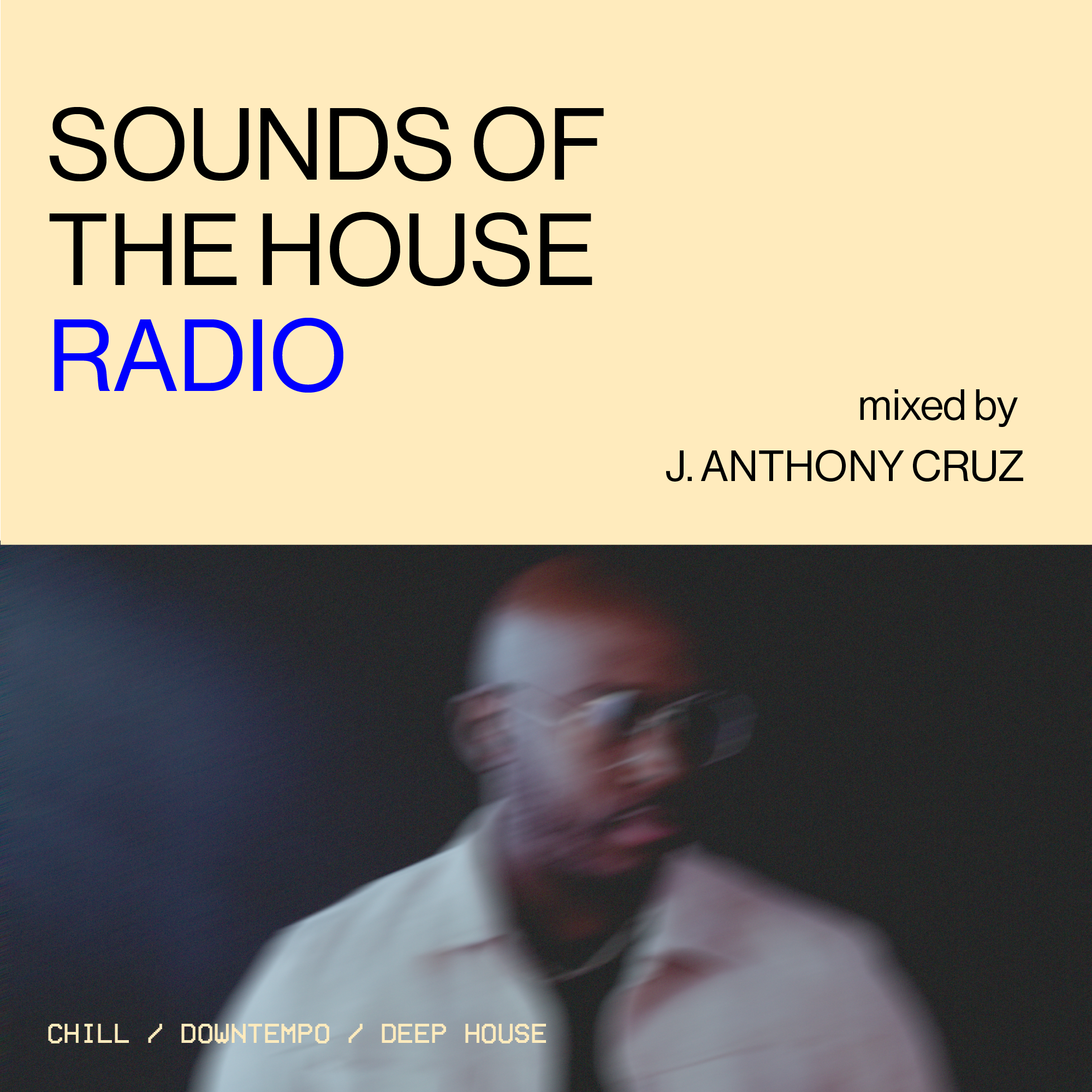 My highest wish is that you enjoy listening to Sounds of the House as much as I enjoy creating it. I look foward to it's evolution and I look forward to it's progress.

CLICK HERE TO LISTEN/SUBSCRIBE TO SOUNDS OF THE HOUSE RADIO ︎